Meal Delivery Services
Prepped + Heat & Eat Meals
Subscription/ Plant Based /Refrigerated
Plant-based ingredients for five-star recipes! Learn to cook plantbased with amazing, restaurant quality meals with Purple Carrot
Asparagus & Caramelized Onion Flatbread with White Bean Puree
Super Grain Bowl with Crunchy Chickpeas, Avocado & Turmeric-Tahini Sauce
A la carte / Vegan /Frozen
Some more heat and serve vegan meals that do not disappoint. Great to have for a hearty meal when you don't feel like cooking.
Chick'n Nuggets w/Baked Mac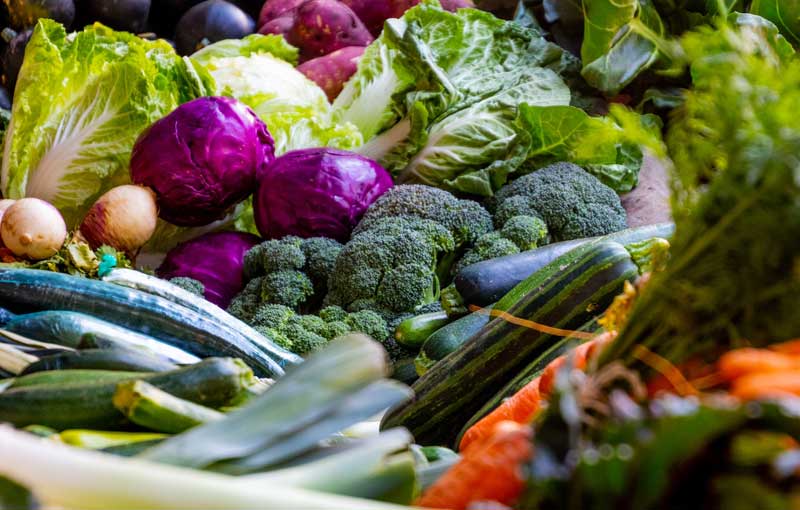 Subscription based – discounted organic produce & pantry items delivered to your door.
A membership-based online market with food, beauty, home and various sustainable items at a discount. Kind of like Costco but with more organic items.
Vegan filter – Helps you find items quickly
Each paid membership pays for a low-income family membership 
Save on organic and non-gmo items
Packaged efficiently with no breakage