Packaged Foods
Vegan & Plant Based Products
We have listed the brands of products that have been tasted by a varity of eaters. This list is a good place to look when you're just starting out, but there are lots of new and even improved items that you may not see here. Always check the package or site (brand links provided) for ingredients, since not all brands are vegan only.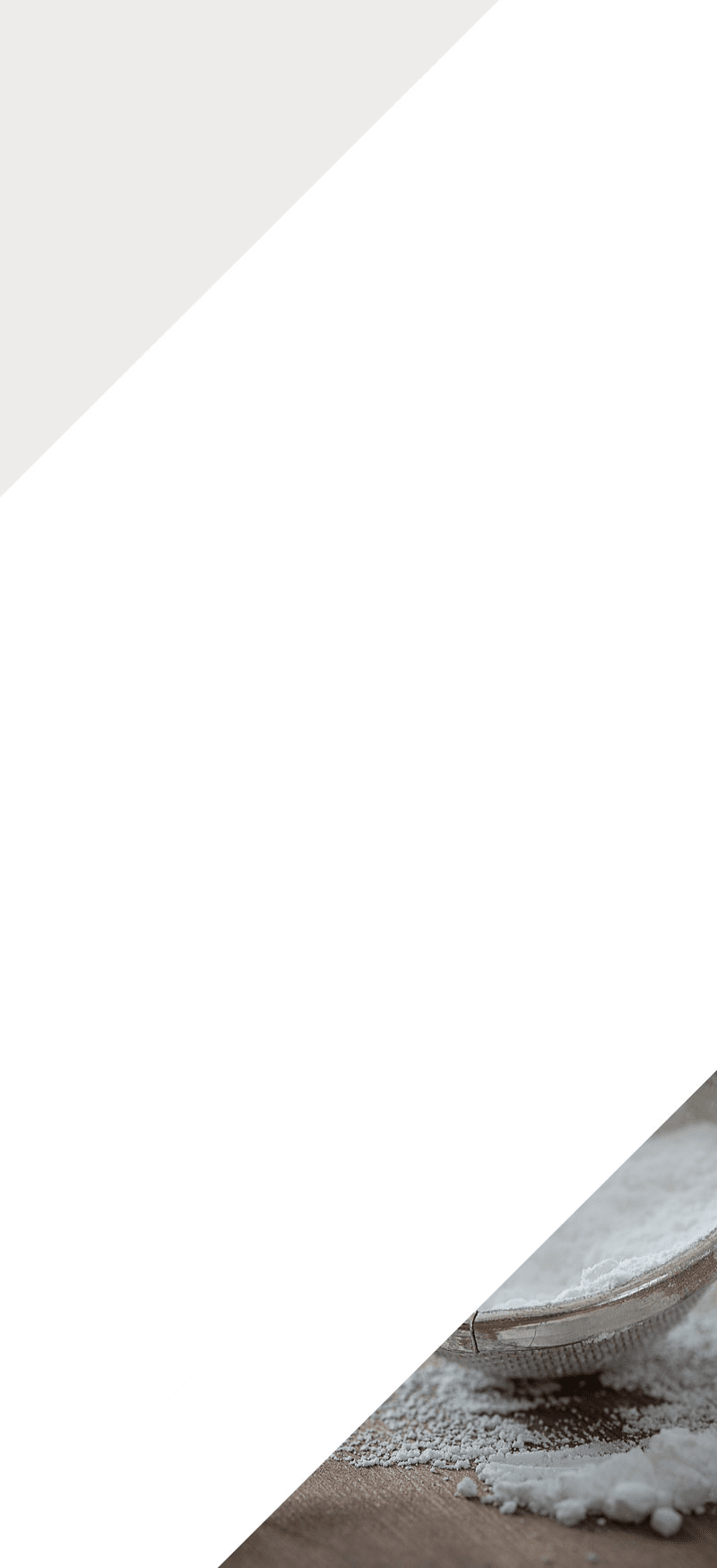 Dairy Free
Follow Your Heart (Veganaise & Cheeses)
Just Egg (Eggs made from mung beans)
Miyoko's (Cheeses & butters)
Silk (Soy & nut milks, creamers & yogurts)
So Delicious (Soy, nut & oat based milks, creamers, cheese & frozen desserts)
Three Trees  (Nut & seed based milks NO OIL)
Violife (Nut and soy free cheeses, hard, slice & shreds)
Wayfare (Nut and soy free cheeses, butters, dips & puddings)
Drinks
Califa (nut, oat, coconut milks, creamers etc.)
Elmhurst (minimal ingred. nut, oat milks, creamers)
Mooalas (oat, nut milks, creamers)
Oatly's(oat milks, coffee drinks)
Silk (nut, soy, oat milks, yogurts, creamers)
Sodelicious (coconut milk, creamers)
Three Trees (minimal ingredient nut milks)
Download Full List
Get the full list of packaged foods.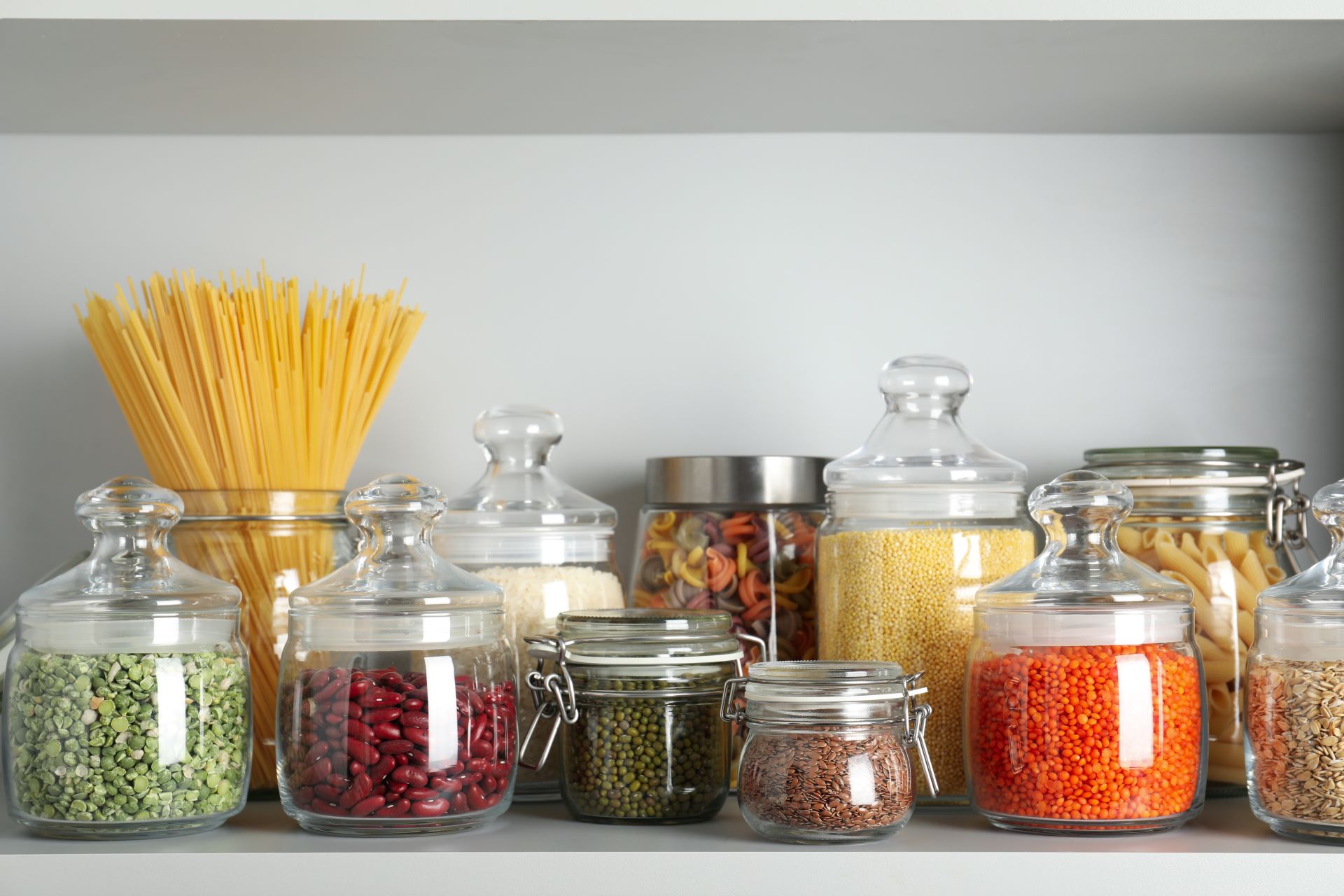 Whole Foods with NO OIL are listed with a  (whole foods includes whole grains).  Make sure to avoid any products that may contain ingredients you are allergic to.

VegRules is not sponsored by any company. All product selections are based on individual opinions. Each product has been approved in taste by people who follow various diets including, but not limited to, plant-based, vegan, gluten-free, vegetarian and omnivore.

The healthiest options are whole foods with minimal processing and no oils or additives. Links to the brands that are listed are provided for you to check out more vegan products, ingredients and current nutritional information.